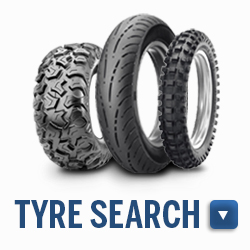 Spare Parts and Tyre Search

Viewed products
Engine Ice is a coolant that lowers...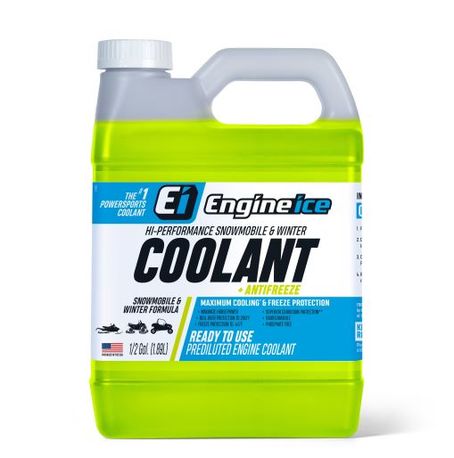 View larger
Engine Ice Radiatorfluid 1,9L Snowmobile, winter
55-070

Engine Ice is a coolant that lowers the engine's operating temperature
even down to 10 ° C! Colder engine gives bigger effect and protects against damage that overheating can cause. Special problems from the tendency of 4-strokes to boil decreases markedly with Engine Ice coolant.
Engine Ice is also more environmentally friendly than traditional coolants.
It does not contain environmentally hazardous substances but is made from Propylene glycol, deionized water and is completely degradable in the environment. Propylene glycol contains a lot fewer harmful substances than ethylene glycol than other manufacturers uses. At the same time, it protects the engine's radiator system from acidification and prevents excess substances from sticking in the radiator system. In addition, Engine Ice's freezing point is -42 ° C.
Environmental friendliness, less damage and even more effect!
Jeremy McGrath,James Stewarts, Chad Reeds and many other elite drivers choice!
In stock
More info
When old man winter comes calling, you need extreme
protection from freezing as well as the heat dissipation of a
premium coolant. Engine Ice Hi-Performance Snowmobile &
Winter Coolant and Antifreeze gives you the best of both
worlds. With boil-over protection to +125
°C
and freeze
protection to -42
°C
, Engine Ice has you covered. Perfect for
snowmobiles, snow bikes, UTVs, or anywhere you need the
extra low protection. And it still offers the excellent heat
dispersion properties that Engine Ice has always provided.
Engine Ice is easy to use in the convenient 1,9L bottle.
Pre-mixed to save you time, choose Engine Ice when you
make your next coolant change.
Data Sheet
Combinations
Compatible with
Dimensions
| | |
| --- | --- |
| Bar code | 810811000096 |
| Brand | ENGINE ICE |
| Name | Reference | Availability | Delivery date | Price |
| --- | --- | --- | --- | --- |