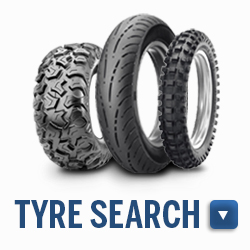 Spare Parts and Tyre Search

Viewed products
- 33 sharp sawteeths- Staragebag...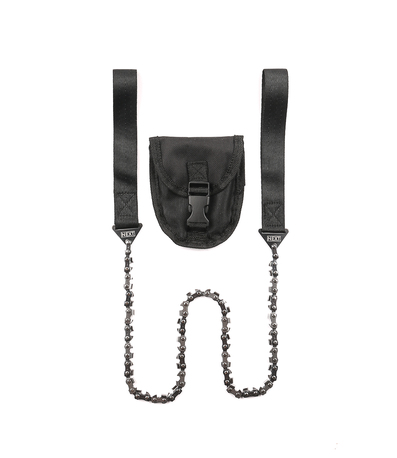 View larger
NEXT Chain Pocket Saw Black
660-NXT1000
- 33 sharp sawteeths
- Staragebag included
- Made of strong steel
In stock
More info
Supple and sturdy handsaw thats easy to take with you on trips to the backcountry all year round, especially on Snowmobile or ATV trips. 33 sharp teeth made of steel is an afficient helper when cutting trees thats are in you way. Includes a practical storagebag with supernice NEXT-logos.
Data Sheet
Combinations
Compatible with
Dimensions
| | |
| --- | --- |
| Bar code | 6438235209129 |
| Brand | NEXT |
| Name | Reference | Availability | Delivery date | Price |
| --- | --- | --- | --- | --- |