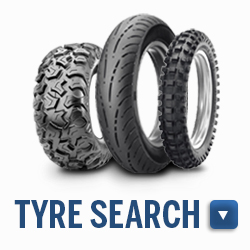 Spare Parts and Tyre Search

Viewed products
- Stylish design- Extremely price...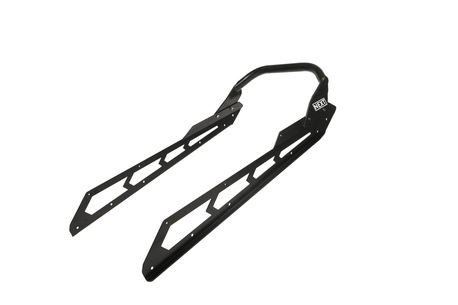 View larger
NEXT Intruder Rear Bumper Black - Gen4 154" (165" Expert)
660-NXT1013-1

- Stylish design
- Extremely price worthy
- Tilted up, sturdy liftinghandle
- All parts for installation included
In stock
More info
Tough and priceworthy and stylisch rear bumper for Ski-Doo Summit Gen4.
Made of high quality material whit a black finnish for stylish and durable looks.
Tilted up liftinghandle for easy lifting and minimal restriction of the snowflap. The sturdy sideplates increases the stability and add tunnel protection.
ATTENTION! Order one size shorter than normal if you got the Expert/shorter tunnel. For example: If you got a 165" Experts, order a Intruder Gen4 154. If you got a 154" Expert, order a 146" bumper
Data Sheet
Combinations
Compatible with
Dimensions
| | |
| --- | --- |
| Bar code | 6438235206784 |
| Brand | NEXT |
| Name | Reference | Availability | Delivery date | Price |
| --- | --- | --- | --- | --- |
| Make | Model | From year | To year | Extended1 |
| --- | --- | --- | --- | --- |
| SKI DOO | FREERIDE 850 E-TEC 154 | 2019 | 2022 | |
| SKI DOO | FREERIDE 850 E-TEC 165 | 2019 | 2022 | |
| SKI DOO | FREERIDE 850 E-TEC TURBO 154 | 2021 | 2022 | |
| SKI DOO | FREERIDE 850 E-TEC TURBO 165 | 2021 | 2022 | |
| SKI DOO | SUMMIT SP 600R E-TEC 154 | 2020 | 2022 | |
| SKI DOO | SUMMIT SP 850 E-TEC 165 | 2017 | 2022 | |
| SKI DOO | SUMMIT X 850 E-TEC 165 | 2017 | 2022 | |
| SKI DOO | SUMMIT X EXPERT 850 E-TEC 165 | 2021 | 2022 | |
| SKI DOO | SUMMIT X EXPERT 850 E-TEC TURBO | 2021 | 2022 | |