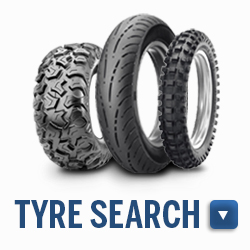 Spare Parts and Tyre Search
Viewed products
The flannel shirt is a comfortable...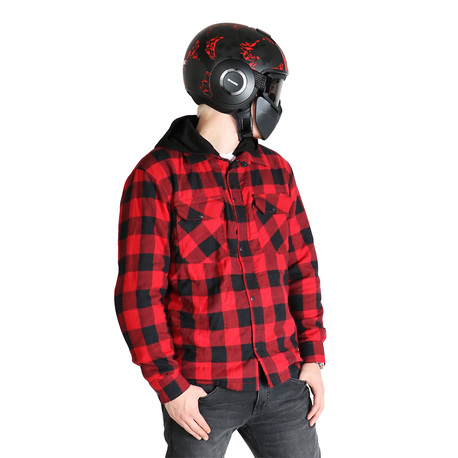 View larger
Sweep Shirt kevlar Manitou Red/Black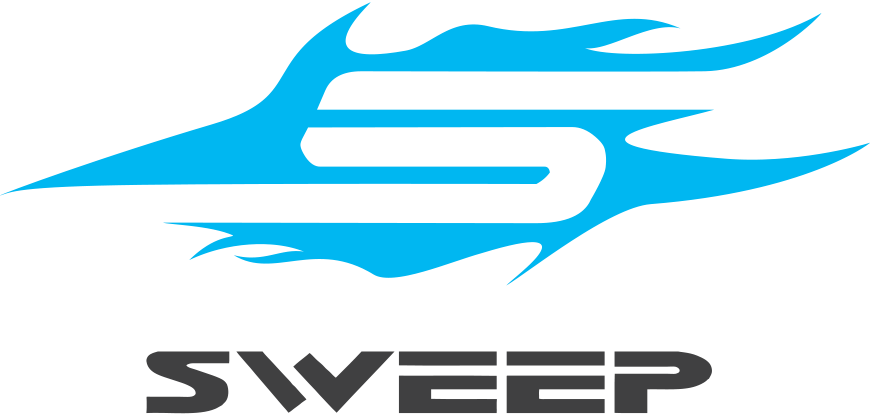 The flannel shirt is a comfortable alterive to a riding jacket in hot weather. Aramid fibre-reinforced fabric withstands heavy abrasion and the seams are sewn with multiple stitches. Detachable impact protectors on shoulders and forearms will protect you in case of an accident.
Sorry the shipment is late, estimated arrival in 2 weeks
More info
• CE FprEN17092-2018 approved riding riding shirts
• Pattern profile cut: City.
• Polyester surface fabric.
• Aramid fibre-reinforced.
• Removable CE EN1621-1 protectors on shoulders and elbows.
• CE EN1621-2 back protector can be installed in the back.
• Zippered pockets to prevent things falling out while on the road.
Data Sheet
Combinations
Compatible with
Dimensions
Unisex
Unisex
Manufacturer
Sweep
Manufacturers product code
KSMAN S
Unisex
Unisex
Manufacturer
Sweep
Manufacturers product code
KSMAN M
Unisex
Unisex
Manufacturer
Sweep
Manufacturers product code
KSMAN L
Unisex
Unisex
Manufacturer
Sweep
Manufacturers product code
KSMAN XL
Unisex
Unisex
Manufacturer
Sweep
Manufacturers product code
KSMAN 2XL
Unisex
Unisex
Manufacturer
Sweep
Manufacturers product code
KSMAN 3XL
Unisex
Unisex
Manufacturer
Sweep
Manufacturers product code
KSMAN 4XL
Unisex
Unisex
Manufacturer
Sweep
Manufacturers product code
KSMAN 5XL
Unisex
Unisex
Manufacturer
Sweep
Manufacturers product code
KSMAN 6XL
Unisex
Unisex
Manufacturer
Sweep
| Name | Reference | Availability | Delivery date | Bar code | Price |
| --- | --- | --- | --- | --- | --- |
| Sweep Shirt kevlar Manitou Red/Black S - 532-2017-1 | 532-2017-1 | In stock | | 6438462023154 | 1 425,00 SEK |
| Sweep Shirt kevlar Manitou Red/Black M - 532-2017-2 | 532-2017-2 | In stock | | 6438462023161 | 1 425,00 SEK |
| Sweep Shirt kevlar Manitou Red/Black L - 532-2017-3 | 532-2017-3 | In stock | | 6438462023178 | 1 425,00 SEK |
| Sweep Shirt kevlar Manitou Red/Black XL - 532-2017-4 | 532-2017-4 | In stock | | 6438462023185 | 1 425,00 SEK |
| Sweep Shirt kevlar Manitou Red/Black 2XL - 532-2017-5 | 532-2017-5 | In stock | | 6438462023192 | 1 425,00 SEK |
| Sweep Shirt kevlar Manitou Red/Black 3XL - 532-2017-6 | 532-2017-6 | In stock | | 6438462023208 | 1 425,00 SEK |
| Sweep Shirt kevlar Manitou Red/Black 4XL - 532-2017-7 | 532-2017-7 | In stock | | 6438462023215 | 1 425,00 SEK |
| Sweep Shirt kevlar Manitou Red/Black 5XL - 532-2017-8 | 532-2017-8 | In stock | | 6438462023222 | 1 425,00 SEK |
| *Sweep Shirt kevlar Manitou Red/Black 6XL - 532-2017-9 | 532-2017-9 | In stock | | 6438462023239 | 1 425,00 SEK |