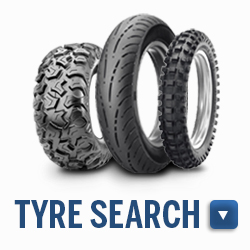 Spare Parts and Tyre Search

Viewed products
This shaped wind-protective balaclava...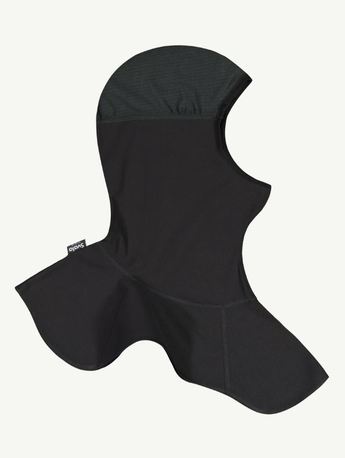 View larger
SVALA Windproof Racing Hood black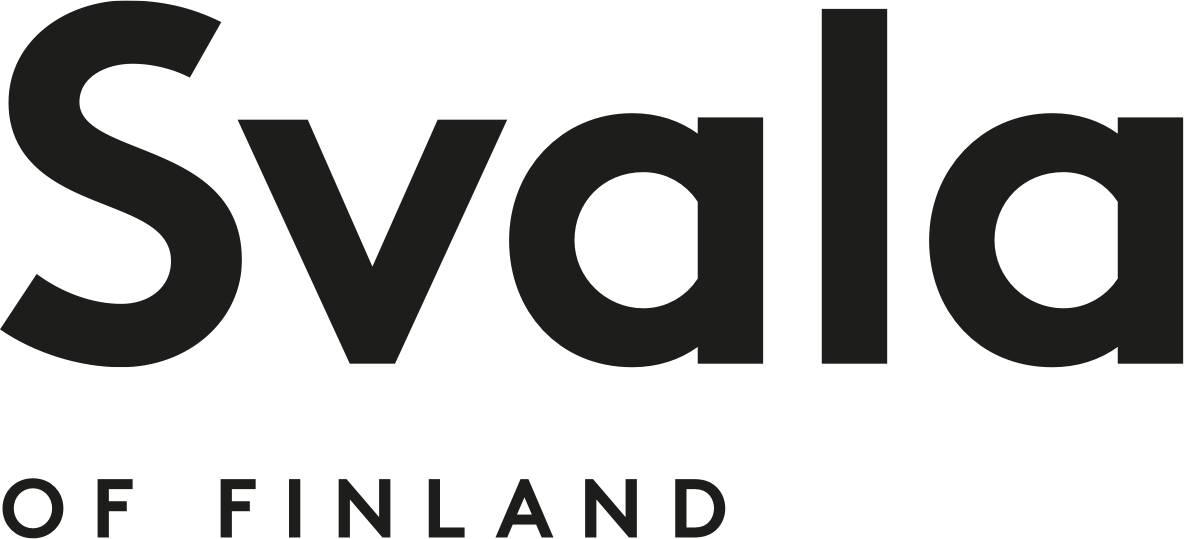 This shaped wind-protective balaclava is ideal for motorcycling, snowmobiling, downhill skiing and whenever you're going. The forehead, ears, chin and neck are all protected with our special windproof fabric that is both breathable and moisture-wicking. Coolmax net fabric is used on top of the head and forehead to allow the skin to breath and wick moisture away. The balaclava keeps its shape and sits firmly in place without slipping down.
More info
60% polyester, 35% polyamide, 5% Lycra.
The net-like Coolmax fabric breathes and transfers moisture away from the skin. Thanks to the Lycra it contains, it keeps its shape perfectly. The windproof two-layer special knit follows the contours of the head tightly while still breathing but not letting the wind through. All seams are flat sewn, so the product is comfortable to wear and does not press or rub the skin.
Data Sheet
Combinations
Compatible with
Dimensions
Bar code
580-1911
Unisex
Unisex
Brand
Svala
Brand
Svala
Brand
Svala
Brand
Svala
Brand
Svala
Brand
Svala
Brand
Svala
| Name | Reference | Availability | Delivery date | Bar code | Price |
| --- | --- | --- | --- | --- | --- |
| SVALA Windproof Racing Hood black XS - 580-1911-0 | 580-1911-0 | In stock | | 6414815107290 | 529,00 SEK |
| SVALA Windproof Racing Hood black S - 580-1911-1 | 580-1911-1 | In stock | | 6414815107399 | 529,00 SEK |
| SVALA Windproof Racing Hood black M - 580-1911-2 | 580-1911-2 | In stock | | 6414815107498 | 529,00 SEK |
| SVALA Windproof Racing Hood black L - 580-1911-3 | 580-1911-3 | In stock | | 6414815107597 | 529,00 SEK |
| SVALA Windproof Racing Hood black XL - 580-1911-4 | 580-1911-4 | In stock | | 6414815107696 | 529,00 SEK |
| SVALA Windproof Racing Hood black 2XS - 580-1911-00 | 580-1911-00 | In stock | | 6414815107191 | 529,00 SEK |