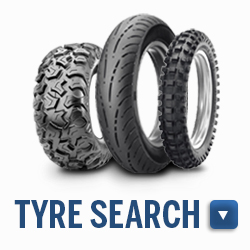 Spare Parts and Tyre Search

Viewed products
It seemed impossible, but we were...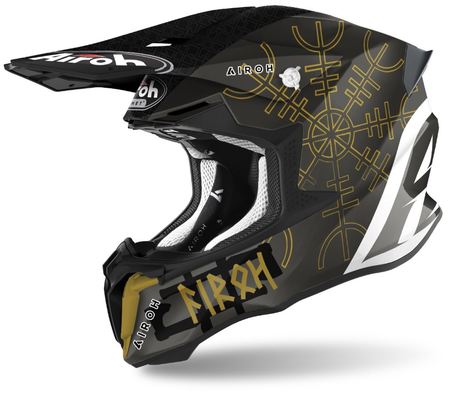 View larger
Airoh Helmet Twist 2.0 Sword gloss/matt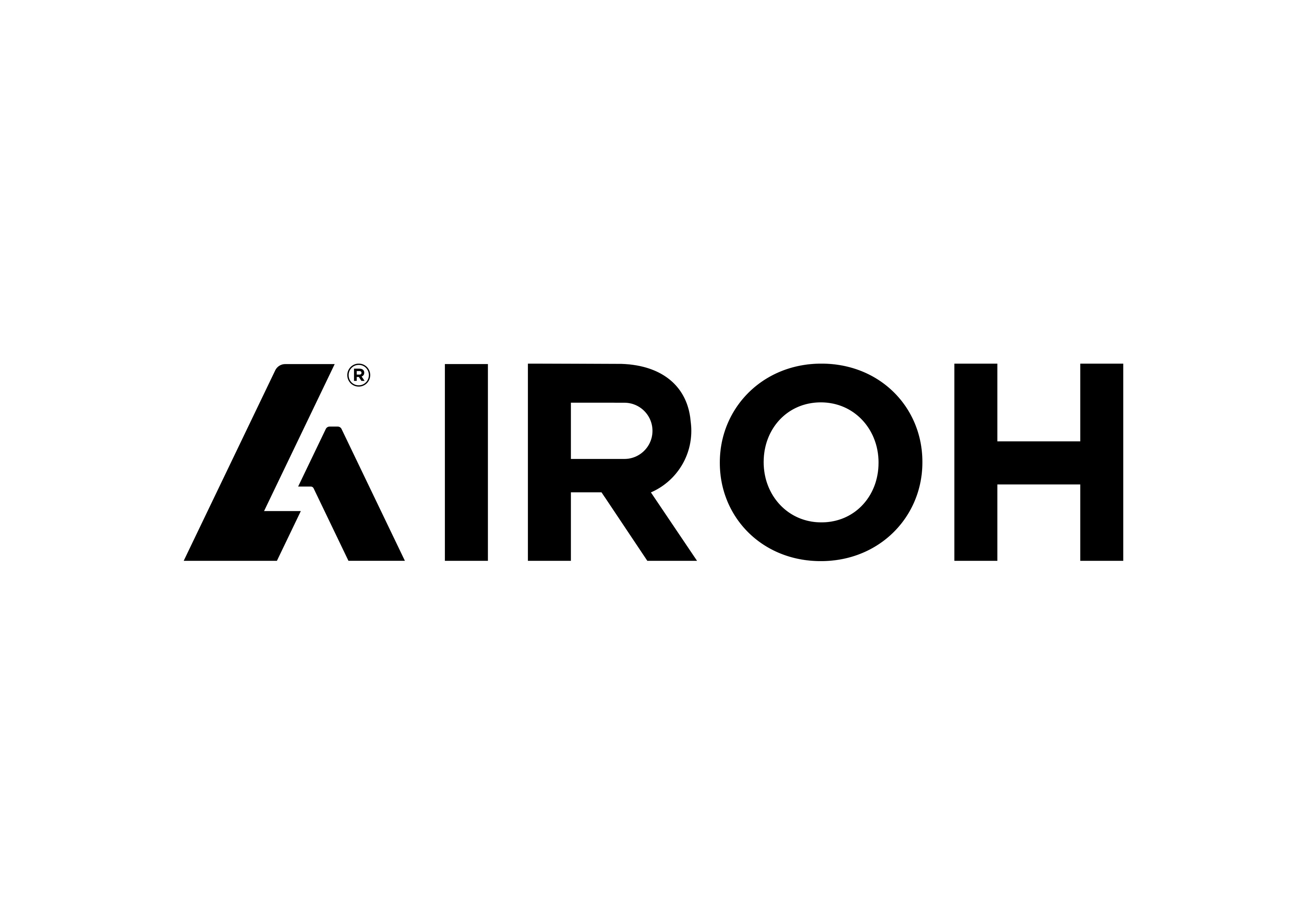 It seemed impossible, but we were able to improve a best seller. Now the Twist 2.0 is more performing and more aggressive while remaining incredibly light. The shell made of HRT (High Resistant Thermoplastic) boasts a good 2 EPS to ensure the best fitting, and now features a rear spoiler that improves the aerodynamics, making Twist 2.0 amazingly stable also at high speeds. An impressive upgrade is internally concealed and it's named ASN System (Airoh Sliding Net); this technical improvement allows the lining to flow under impact and provides also an outstanding ventilation. The adjustable peak has an extension, a sophisticated airflow channelling system, a dust filter and DD-Rings retention system to create the perfect mix underlying your success.
More info
Material: Thermoplastic HRT
Ventilation: Front and chin guard vent, rear spoiler
Retention: Dd ring
Removable and washable inner lining
Sizes XS 53/54 to XXL 63
Weight: 1220g +/- 50g
Accessories: Extended peak
Data Sheet
Combinations
Compatible with
Dimensions
Type
Offroad
Unisex
Unisex
Unisex
Unisex
Brand
Airoh
Type
Offroad
Unisex
Unisex
Brand
Airoh
Type
Offroad
Unisex
Unisex
Brand
Airoh
Type
Offroad
Unisex
Unisex
Brand
Airoh
Type
Offroad
Unisex
Unisex
Brand
Airoh
Type
Offroad
Unisex
Unisex
Brand
Airoh
Type
Offroad
Unisex
Unisex
Brand
Airoh
| Name | Reference | Availability | Delivery date | Size | Bar code | Price |
| --- | --- | --- | --- | --- | --- | --- |
| Airoh Helmet Twist 2.0 Sword gloss/matt XS - 57-2203-0 | 57-2203-0 | In stock | | XS | 8029243327714 | 2 795,00 SEK |
| Airoh Helmet Twist 2.0 Sword gloss/matt S - 57-2203-1 | 57-2203-1 | In stock | | S | 8029243327721 | 2 795,00 SEK |
| Airoh Helmet Twist 2.0 Sword gloss/matt M - 57-2203-2 | 57-2203-2 | In stock | | M | 8029243327738 | 2 795,00 SEK |
| Airoh Helmet Twist 2.0 Sword gloss/matt L - 57-2203-3 | 57-2203-3 | In stock | | L | 8029243327745 | 2 795,00 SEK |
| Airoh Helmet Twist 2.0 Sword gloss/matt XL - 57-2203-4 | 57-2203-4 | In stock | | XL | 8029243327752 | 2 795,00 SEK |
| Airoh Helmet Twist 2.0 Sword gloss/matt 2XL - 57-2203-5 | 57-2203-5 | In stock | | 2XL | 8029243327769 | 2 795,00 SEK |