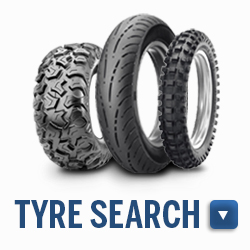 Spare Parts and Tyre Search
Viewed products
If you sail along the roads...
View larger
Sweep Jacket Tour master laminat WP, Black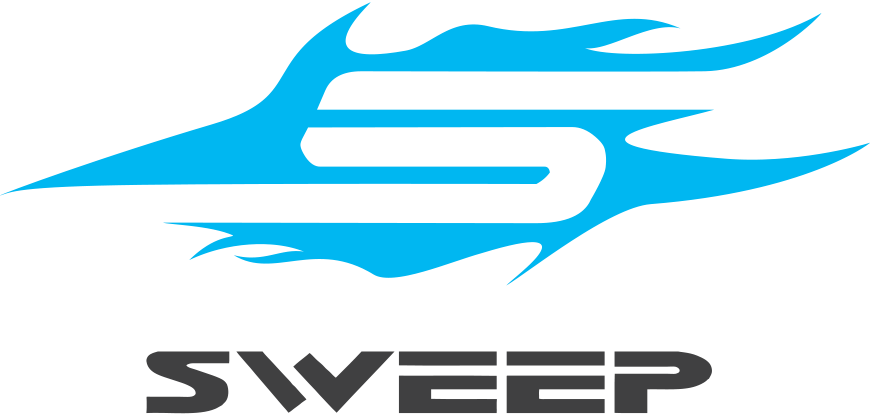 If you sail along the roads regardless of the weather and appreciate above all the riding equipment that is light to keep on and keeps you dry in the toughest driving conditions, the Tourmaster riding jacket is your choice. The laminated surface fabric will keep you dry and won't get wet like many cheaper driving jackets. Thanks to the fabric, the jacket also dries faster after rain.

Sorry the shipment is late
More info
CE FprEN17092-2018 approved driving jacket.
Touring cutting profile.
Flexible laminated fabric gives more room for maneuver.
Thanks to the structure of the jacket, you feel lighter and more airy.
Removable CE EN1621-1 protectors on shoulders and elbows.
A place for Sweep Solidb2 back armor on the back. Solidb2 is the best level 2 protection.
A place for Sweep's Hexac chest armor.
Polyester mesh lining brings more posture and increases the airiness of the product.
The front zipper is protected by a flap with a velcro closure.
Reflective special materials.
Magnetic collar closure.
Air conditioning zippers on the chest and back.
Main zipper holder to ease the use with gloves in hand.
Two chest pockets, one of which is suitable for a smartphone.
Adjustable wrist and waist closure and collar width.
Data Sheet
Combinations
Compatible with
Dimensions
Unisex
Unisex
Manufacturer
Sweep
Manufacturers product code
TJTOUM-S
Unisex
Unisex
Manufacturer
Sweep
Manufacturers product code
TJTOUM-M
Unisex
Unisex
Manufacturer
Sweep
Manufacturers product code
TJTOUM-L
Unisex
Unisex
Manufacturer
Sweep
Manufacturers product code
TJTOUM-XL
Unisex
Unisex
Manufacturer
Sweep
Manufacturers product code
TJTOUM-XXL
Unisex
Unisex
Manufacturer
Sweep
Manufacturers product code
TJTOUM-3XL
Unisex
Unisex
Manufacturer
Sweep
Manufacturers product code
TJTOUML-40
Manufacturer
Sweep
Manufacturers product code
TJTOUML-42
Manufacturer
Sweep
Manufacturers product code
TJTOUML-36
Manufacturer
Sweep
Manufacturers product code
TJTOUML-38
Manufacturer
Sweep
Manufacturers product code
TJTOUM-4XL
Unisex
Unisex
Manufacturer
Sweep
Manufacturers product code
TJTOUML-34
Manufacturer
Sweep
| Name | Reference | Availability | Delivery date | Bar code | Price |
| --- | --- | --- | --- | --- | --- |
| Sweep Jacket Tour master laminat WP, Black S - 532-210005-1 | 532-210005-1 | In stock | | 6438462048010 | 4 050,00 SEK |
| Sweep Jacket Tour master laminat WP, Black M - 532-210005-2 | 532-210005-2 | In stock | | 6438462048027 | 4 050,00 SEK |
| Sweep Jacket Tour master laminat WP, Black L - 532-210005-3 | 532-210005-3 | In stock | | 6438462048034 | 4 050,00 SEK |
| Sweep Jacket Tour master laminat WP, Black XL - 532-210005-4 | 532-210005-4 | In stock | | 6438462048041 | 4 050,00 SEK |
| Sweep Jacket Tour master laminat WP, Black 2XL - 532-210005-5 | 532-210005-5 | In stock | | 6438462048058 | 4 050,00 SEK |
| Sweep Jacket Tour master laminat WP, Black 3XL - 532-210005-6 | 532-210005-6 | In stock | | 6438462048065 | 4 050,00 SEK |
| Sweep Jacket Lady Tour master laminat WP, Black 40 - 532-2100059-40 | 532-2100059-40 | In stock | | 6438462049772 | 4 050,00 SEK |
| Sweep Jacket Lady Tour master laminat WP, Black 42 - 532-2100059-42 | 532-2100059-42 | In stock | | 6438462049789 | 4 050,00 SEK |
| Sweep Jacket Lady Tour master laminat WP, Black 36 - 532-2100059-36 | 532-2100059-36 | In stock | | 6438462049758 | 4 050,00 SEK |
| Sweep Jacket Lady Tour master laminat WP, Black 38 - 532-2100059-38 | 532-2100059-38 | In stock | | 6438462049765 | 4 050,00 SEK |
| Sweep Jacket Tour master laminat WP, Black 4XL - 532-210005-7 | 532-210005-7 | In stock | | 6438462048072 | 4 050,00 SEK |
| Sweep Jacket Lady Tour master laminat WP, Black 34 - 532-2100059-34 | 532-2100059-34 | In stock | | 6438462049741 | 4 050,00 SEK |