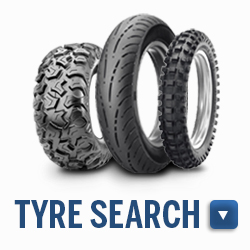 Spare Parts and Tyre Search
Viewed products
Spect Red Bull MX goggles now in...
New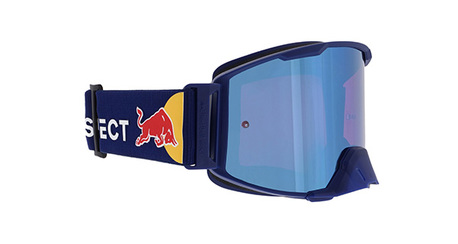 View larger
Spect Red Bull Strive MX Goggles dark blue/blue flash/ brown/blue mirror S.2
674-210001
674-210001

Spect Red Bull MX goggles now in Duell distribution! Check product info below behind More info.
In stock
Warning: Last items in stock!
Sorry the shipment is late, estimated arrival in 2 weeks
More info
The STRIVE lens is made out of impact resistant polycarbonate material, exceeding optical grade quality by adding our technology for enhanced contrasts and glare reduction.
The STRIVE frame is moulded from TPU material. This plastic retains softness in all ambient temperatures. It will fit your face without leaving air gaps in all circumstances.
The foam layer that usually creates the airspace between the two lenses has been skipped. For a vision that is free from refractions and distortions, the double lens has been laminated together.
In combination with a thin frame design, the lens offers an up to 15% increased field of vision by avoiding the "tunnel view" that results with thick frames that have the lens sit far away from the face.
The air vents are covered with a thin PU foam that ensures ample venting of the goggle as well as preventing water or mud to enter the field of vision.
Noseguard included – easy click on/off system.
The Ultra-Anti Fog inner lens withstands fogging over 180 seconds and exceeds the required standards of 30 seconds by factor 6.
The face foam of the STRIVE goggle comes with four layers. Layer one is made of velcro material. It ensures that dirty or damaged face foams can be easily exchanged. Layer two offers stability to the face/goggle connection by adding some stiffness. A softer foam layer is then closing all air gaps and ensures a comfortable fit. The top foam layer is very thin and soft, preventing chafing, skin irritation and reduces sweating.
Data Sheet
Combinations
Compatible with
Dimensions
| | |
| --- | --- |
| Bar code | 9009507480514 |
| Manufacturers product code | STRIVE-001 |
| Unisex | Unisex |
| Manufacturer | SPECT |
| Name | Reference | Availability | Delivery date | Price |
| --- | --- | --- | --- | --- |